This coloring booklet was developed for employees at Bloomingdale's for a Mental Health Awareness Day.
This was developed for the World Wildlife Fund for volunteers usage internationally in order to organize clean-up in their communities.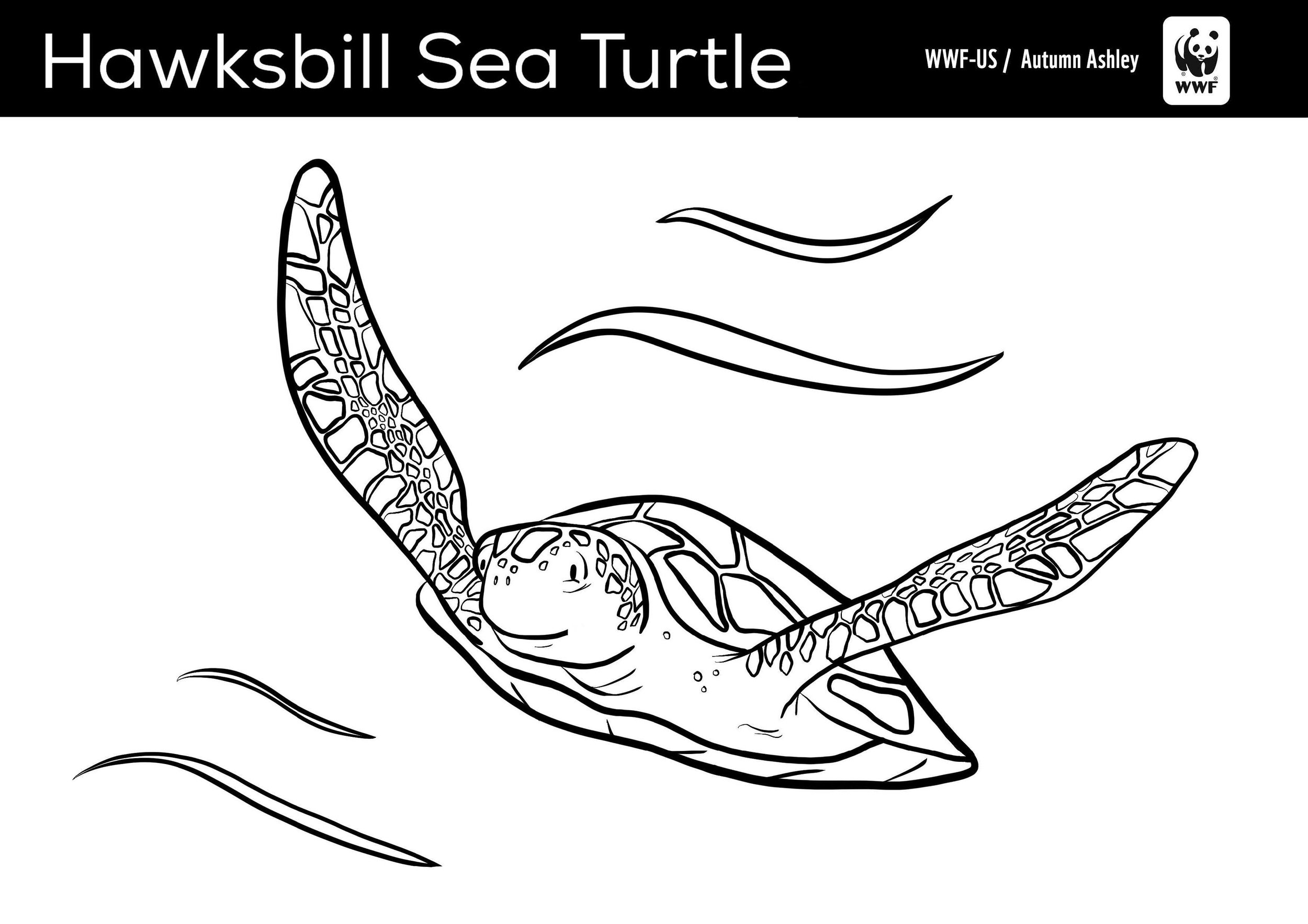 This coloring booklet is used for WWF's worldwide educational program and also available for download for new supporters in the member's portal.